1 results
Przewalski's Horse

H
Never miss horse ads again!
With your personal eMail search request you will be informed regularly about new horse ads that are conform to your search criteria.
H
Sort by
Date descending

b
e

Date descending
b

Date ascending
e

Price ascending
b

Price descending
e

Breed ascending
b

Breed descending
e

Age ascending
b

Age descending
e

Height ascending
b

Height descending
Page-1-Ad
With this option your advertisement will be extra advertised on the top page of search results. It will be listed above the regular search results.
In addition, interested parties can directly see more information. This significantly increases the number of potential buyers.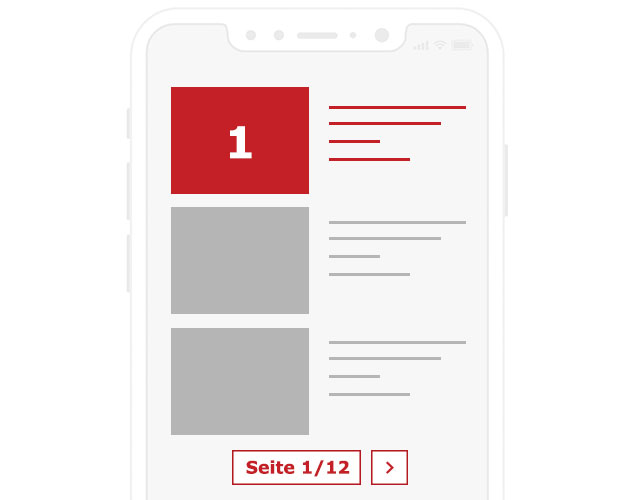 Being found rather than looking for
with your personal request to your desired horse.
to be found
j

Describe yourself and your wishes

j

receive your offer directly from certified buyers

j

immediately online, duration of 90 days
Place a request now
H
Przewalski's Horse

(1)
Mehrfachauswahl
Germany

(1)
Multiple choice
Companion

(1)
School Horse / Pony

(1)
For Beginners

(1)
Lunged

(1)
Ground Work

(1)
safe on the roads

(1)
Allrounder

(1)
Vet-Check

(1)
Halter accustomed

(1)
Barefoot

(1)
Suitable for children

(1)
incl. Equidenpass

(1)
Refine your search
Incl. video

(1)
Page-1-Ad

(1)
Hide auction horses

(1)
Online since
3 days

(1)
1 week

(1)
2 weeks

(1)
Use and characteristics of the Przewalski's Horse
Przewalski's Horses look decidedly different from any modern horse breed. They have large heads and are paler under the belly, as well as around the eyes and muzzle. They are pony-sized, usually between 12 hands (48 inches/122 cm) and 14 hands (56 inches/142 cm) high and weigh around 300 kilograms (660 lb). It's said that a dealer in pit ponies somehow managed to sell a Przewalski's Horse to an English coal mine in the twentieth century, despite its wild nature. This appears to be a unique instance of a commercial organisation that happened to buy a Przewalski's Horse.
Origin and history of breeding Przewalski's Horses
Until a few years ago, only the Przewalski's Horse was believed to be a true wild horse. Every horse other than Przewalski's Horse is categorised as either a domesticated horse or a feral horse, meaning a descendant of domesticated horses that now lives wild. There's also another category, the semi-feral horse. These are populations such as the Camargue Horse in France, some Mustangs in the USA, and Icelandic Horses. Most of the year they live a free and natural existence, but at certain times they may be brought into pens or corrals for training and selling. However, in 2018 archaeologists working at Botai in Kazakhstan revealed that the Przewalski's Horses were not wild but feral horses, descendants of the ones that had belonged to the Botai people 5,000 years ago. Before this sensational discovery, the history of the Przewalski Horse was well-documented. The horses were first described by travellers in Central Asia in the fifteenth century. They were named in the nineteenth century after the explorer and geographer Nikolay Mikhaylovich Przhevalsky, who travelled to Central Asia and Tibet, describing and collecting specimens of some of the unique animals and plants he found. The horses, known in Central Asia and Mongolia as Takhis, were thought to be a new species and given the name Equus przewalskii, pronounced "Prejalsky". Several DNA sequences had been obtained and studied before the Botai research, but the results were never consistent.
Przewalski's Horses in equestrianism
Przewalski's Horses have two more chromosomes than domesticated horses but can breed with them. At one point the wild populations were very small, mainly due to hunting. Przewalski's Horses were first introduced into zoos in the early 1900s and scientific breeding programmes began almost immediately. In the late twentieth century, the focus turned to breeding Przewalski's Horses to be released to restore the populations of Central Asia. There have been several successful releases into the Gobi protected area in Mongolia as well as China and France, and an escaped group is surviving successfully near Chernobyl! A nineteenth-century photograph shows a Przewalski's Horse called Vaska being ridden, but mostly they are considered untameable and live in the wild in family bands.