5 results
Danish Warmblood Society

H
Hanoverian, Mare, 4 years, 16.3 hh, Brown
F: LIGHT MY FIRE | MF: STOLZENBERG
Jumping
- Dressage - Leisure


Torsten Barmbold
DE-27249
Maasen
Danish Warmblood, Mare, 7 years, 16.2 hh, Brown
F: FÜRSTENBALL | MF: UNO DON DIEGO
Dressage


Bosson Dressage
SE-22240
Lund
40,000 € to 100,000 €
price range ~46,900 $ to 117,250 $
Never miss horse ads again!
With your personal eMail search request you will be informed regularly about new horse ads that are conform to your search criteria.
H
Sort by
Date descending

b
e

Date descending
b

Date ascending
e

Price ascending
b

Price descending
e

Breed ascending
b

Breed descending
e

Age ascending
b

Age descending
e

Height ascending
b

Height descending
Page-1-Ad
With this option your advertisement will be extra advertised on the top page of search results. It will be listed above the regular search results.
In addition, interested parties can directly see more information. This significantly increases the number of potential buyers.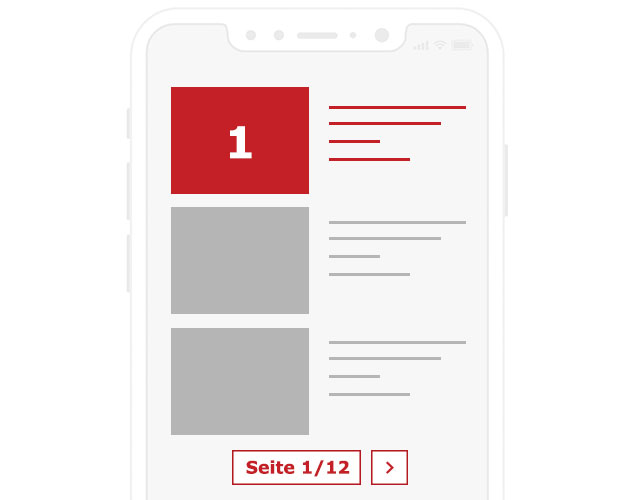 Danish Warmblood, Mare, 7 years, 16.2 hh, Brown
F: FÜRSTENBALL | MF: UNO DON DIEGO
Dressage


Bosson Dressage
SE-22240
Lund
40,000 € to 100,000 €
price range ~46,900 $ to 117,250 $
Hanoverian, Mare, 4 years, 16.3 hh, Brown
F: LIGHT MY FIRE | MF: STOLZENBERG
Jumping
- Dressage - Leisure


Torsten Barmbold
DE-27249
Maasen
Basic advertisements
Danish Warmblood, Mare, 7 years, 16.2 hh, Brown-Light
7 year old mare with Capacity
F: LAGAVULIN | MF: DARCO
Jumping
- Breeding
SE-Asarum
blekinge
Holstein, Mare, 10 years, 16.1 hh, Brown
Beautiful mare for riding or breeding
F: COLMAN (HOL) | MF: BARNAUL XX
Jumping
- Breeding
DK-3650
Ølstykke
Danish Warmblood, Gelding, 7 years, 16 hh, Gray
F: QUINTON | MF: RACOT
Jumping
PL-64-117
Krzycko Małe
Being found rather than looking for
with your personal request to your desired horse.
to be found
j

Describe yourself and your wishes

j

receive your offer directly from certified buyers

j

immediately online, duration of 90 days
Place a request now
H
Danish Warmblood

(3)
Hanoverian

(1)
Holstein

(1)
Mehrfachauswahl
Torsten Barmbold

(1)
Bosson Dressage

(1)
Warmblood

(5)
Multiple choice
Dressage horses

(1)
•
education & results
Show jumpers

(4)
•
education & results
Multiple choice
Danish Warmblood Society

(5)
Mare

(4)
Gelding

(1)
Multiple choice
Gray

(1)
Brown

(3)
Brown-Light

(1)
Multiple choice
Denmark

(1)
Germany

(1)
Poland

(1)
Sweden

(2)
Multiple choice
Reg. Broodmare

(1)
Broken-in

(1)
Lunged

(1)
Ground Work

(2)
safe on the roads

(3)
Allrounder

(3)
Weight Carrier

(1)
loads easily

(2)
Vet-Check

(2)
Competition experience

(1)
Halter accustomed

(1)
Barefoot

(2)
Stands for the farrier

(2)
Directly from the breeder

(1)
incl. Equidenpass

(3)
Standard seller

(3)
premium seller

(2)
Refine your search
Incl. video

(3)
Page-1-Ad

(2)
Hide auction horses

(5)
Online since