American Warmblood Registry

H
y

Breeding horses
y

Warmblood
y

American Quarter Horse
y

Mare
y

Racing horses
y

Show horses
y

Gelding
Sort by
Date descending

b
H
e

Date descending
b

Date ascending
e

Price ascending
b

Price descending
e

Breed ascending
b

Breed descending
e

Age ascending
b

Age descending
e

Height ascending
b

Height descending
Page-1-Ad
With this option your advertisement will be extra advertised on the top page of search results. It will be listed above the regular search results.
In addition, interested parties can directly see more information. This significantly increases the number of potential buyers.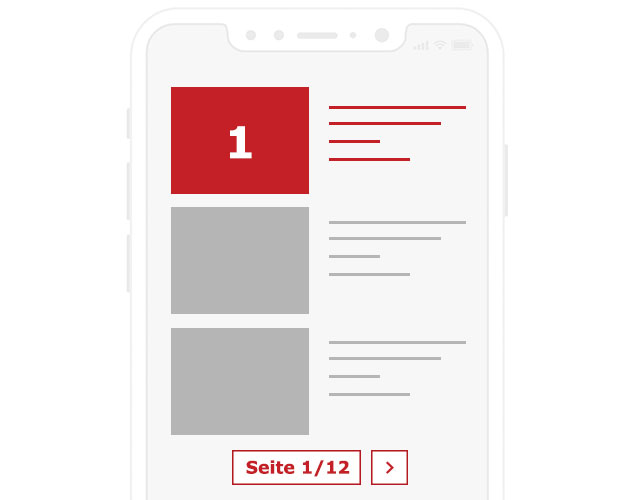 Basic advertisements
American Quarter Horse, Mare, 4 years, 14 hh, Palomino
strong, well-muscled body, featuring a broad chest and powerful,
English Pleasure
- Breeding - Eventing - Racing horses
US-10075
Manhattan, New York
€3,500
~ $3,805 Negotiable
Stop looking and be found instead
With your personal request in search of the horse of your dreams.
Getting found
j

Describe yourself and your wishes

j

Receive your offer directly from certified buyers

j

Immediately online, duration of 90 days
Place a request now
H
American Quarter Horse

(3)
American Standardbred

(1)
Anglo-Arab

(1)
Multiple choice
Warmblood

(4)
Thoroughbred

(1)
Multiple choice
Breeding horses

(4)
Driving horses

(1)
English Pleasure

(1)
Eventers

(1)
•
education & results
Hunter

(1)
Racing horses

(2)
Show horses

(2)
Multiple choice
American Warmblood Registry

(5)
Mare

(3)
Gelding

(2)
Multiple choice
Black

(1)
Gray

(1)
Brown

(1)
Bay

(1)
Palomino

(1)
Multiple choice
Germany

(1)
United States

(4)
Multiple choice
Companion

(1)
For Beginners

(1)
loads easily

(1)
Vet-Check

(1)
Passed Mare Performance Test

(1)
Competition experience

(2)
Halter accustomed

(1)
Stands for the farrier

(1)
Suitable for children

(1)
Directly from the breeder

(2)
Standard seller

(4)
premium seller

(1)
Refine your search
Incl. video

(2)
Your ad on the first page of search

(1)
VAT can be stated separately

(3)
Hide auction horses

(5)
Online since