4 results
American Warmblood Registry

H
Palomino, Stallion, 4 years, Palomino
alomino Horse For Sale
Leisure
US-85268
Fountain Hills AZ
1,300 $
Never miss horse ads again!
With your personal eMail search request you will be informed regularly about new horse ads that are conform to your search criteria.
H
Sort by
Date descending

b
e

Date descending
b

Date ascending
e

Price ascending
b

Price descending
e

Breed ascending
b

Breed descending
e

Age ascending
b

Age descending
e

Height ascending
b

Height descending
Page-1-Ad
With this option your advertisement will be extra advertised on the top page of search results. It will be listed above the regular search results.
In addition, interested parties can directly see more information. This significantly increases the number of potential buyers.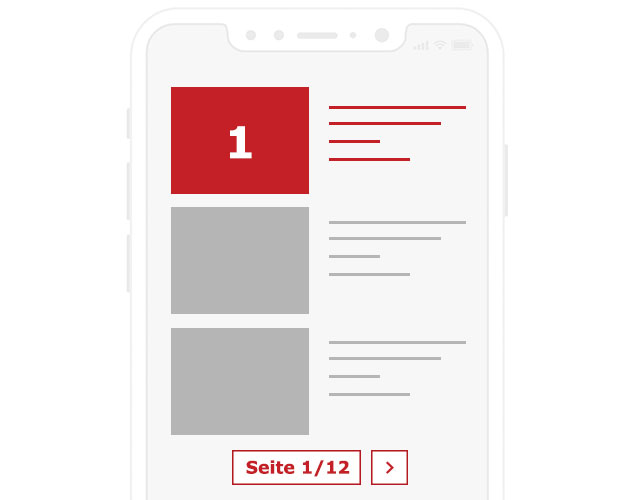 Palomino, Stallion, 4 years, Palomino
alomino Horse For Sale
Leisure
US-85268
Fountain Hills AZ
1,300 $
Basic advertisements
Friesian horses, Stallion, 7 years, Black
One of a kind purebred Friesian colt
Dressage
- Jumping
US-89027
Mesquite
4,500 $ ONO
American Standardbred Mix, Gelding, 5 years, 17.1 hh
Beautiful gelding, with wonderfully basic gaits
Driving
- Leisure
GB-IV12 1XT
TRADESPARK
American Miniature Horse, Mare, 7 years, 7.1 hh, Buckskin
Leisure
BE-3530
Houthalen-Helchteren
Being found rather than looking for
with your personal request to your desired horse.
to be found
j

Describe yourself and your wishes

j

receive your offer directly from certified buyers

j

immediately online, duration of 90 days
Place a request now
H
American Miniature Horse

(1)
American Standardbred

(1)
Friesian horses

(1)
Palomino

(1)
Mehrfachauswahl
Warmblood

(3)
Pony

(1)
Mix

(1)
Multiple choice
Dressage horses

(1)
•
education & results
Driving horses

(1)
Leisure horses

(2)
Multiple choice
American Warmblood Registry

(4)
Stallion

(2)
Mare

(1)
Gelding

(1)
Multiple choice
Black

(1)
Palomino

(1)
Buckskin

(1)
Multiple choice
Belgium

(1)
United Kingdom

(1)
United States

(2)
Multiple choice
Companion

(1)
Ground Work

(1)
Vet-Check

(1)
Competition experience

(1)
Suitable for children

(1)
Refine your search
Page-1-Ad

(1)
Hide auction horses

(4)