Page-1-Ad
With this option your advertisement will be extra advertised on the top page of search results. It will be listed above the regular search results.
In addition, interested parties can directly see more information. This significantly increases the number of potential buyers.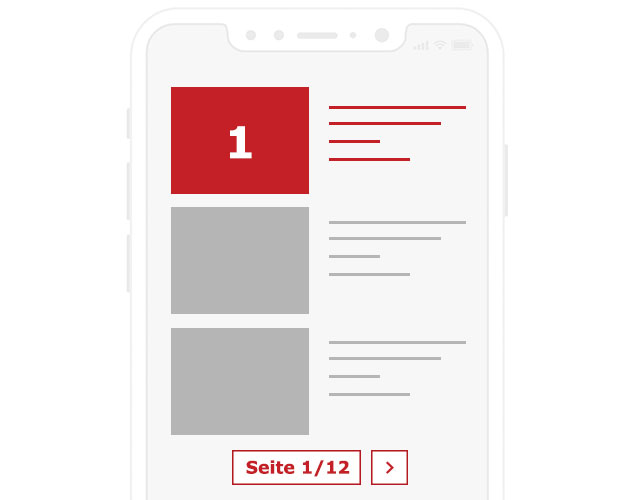 Basic advertisements
Being found rather than looking for
with your personal request to your dream horse.
to be found
j

Describe yourself and your wishes

j

receive your offer directly from certified buyers

j

immediately online, duration of 90 days
Place a request now
H
European Sport Horse Auction vzw

(1)
Standard seller

(1)
premium seller

(1)
Refine your search
Incl. video

(1)
Page-1-Ad

(1)
only auction horses

(1)
Hide auction horses

(1)
Online since
yesterday

(1)
2 days

(1)
3 days

(1)
1 week

(2)
2 weeks

(2)
Use and characteristics of the Caspian Horse
In their home range, most Caspian horses are between 9 hands (36 inches/91 cm) and 11.2 hands (46 inches/117 cm) high. Those raised on better grazing are usually a hand or so higher (up to 4 inches/10 cm). Despite its small size, the conformation and character of the Caspian mean it is considered a horse, and breeders always sell a Caspian horse, not a pony. They are slim yet strong, with a long stride, and some have a single-foot ambling gait. When it comes to jumping, they have plenty of scope, so families frequently buy a Caspian horse as a junior show jumper for young riders.
Origin and history of breeding Caspian Horses
Caspian horses have only been recognised since the 1960s, but their origin undoubtedly lies much further back in time. Their modern story began in 1965 when an American resident in Iran, Louise Firouz, was looking for suitable animals for her riding school, the Norouzabad Equestrian Center in Tehran. The only horses available for both adults and children were Arabians and Turkomans, both of which were too tall for some of her smaller students. Word came to her of some small equines that were very horse-like in appearance, but pony-sized. These were in the Alborz mountain region of Iran, bordering the Caspian Sea. What awaited her in the town of Amol was a small, beautifully proportioned bay stallion, with a high-set tail, large eyes, a neat muzzle (the local name for the breed translates as "little muzzle") and all the appearance of a small and elegant Turkoman horse. Intrigued, Firouz managed to accumulate six stallions and seven mares to create a herd which became the foundation stock of all modern Caspians. Best of all, these delightful animals were hardy, and their calm and friendly temperaments were ideal for her young riding students. Firouz was convinced that the small horses she found, which bred true to type, were the same as those depicted on the ancient Persian ruins at Persepolis near her home. Now called Caspians, Firouz believed they were the descendants of these ancient horses and possible ancestors of the Arab horse. Subsequent DNA comparisons indicate that the Caspians cluster with Turkoman horses, and Arab horses, though related, are not so close. Firouz published her discoveries and interest in the Caspians quickly grew across the world. The first stallion was imported into the USA in 1966 and the first small breeding herd was brought to the UK in 1976. The little horses in Iran survived subsequent political upheavals and wars but are still very rare. Louise Firouz died in 2008.
Caspian Horses in equestrianism
Caspian horses are very comfortable for young riders, being narrower than the typical riding school pony. Their outstanding good nature is one of their sterling qualities. They are willing and quick learners. They can be ridden or driven and they make excellent therapy ponies, too.