Modify search
H
Tanja Huber-Schurkus

(6)
Katja Lipizzans

(1)
Barocke Reitkunst TiCaro

(4)
Standard seller

(2)
premium seller

(11)
Refine your search
Incl. video

(2)
Page-1-Ad

(11)
VAT can be stated separately

(5)
Hide auction horses

(13)
Page-1-Ad
With this option your advertisement will be extra advertised on the top page of search results. It will be listed above the regular search results.
In addition, interested parties can directly see more information. This significantly increases the number of potential buyers.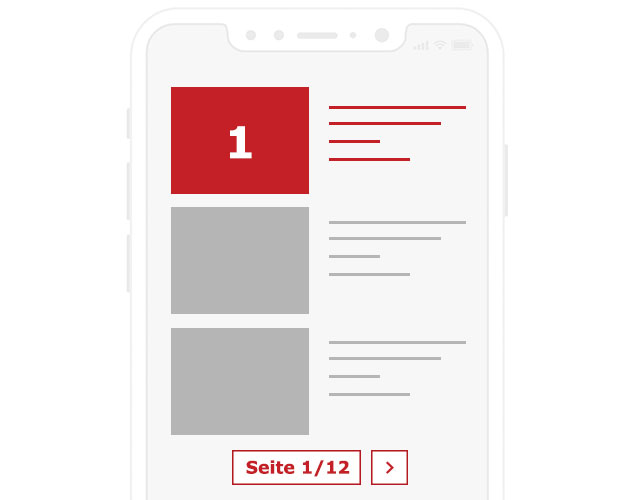 Basic advertisements
Murgese, Gelding, 6 years, 15.75 hh, Black
Baroque
- Leisure
DE-81245
München
ONO

~1,393,703,691 $

1,234,567,890 €
Being found rather than looking for
with your personal request to your dream horse.
to be found
j

Describe yourself and your wishes

j

receive your offer directly from certified buyers

j

immediately online, duration of 90 days
Place a request now