2 results
English Pleasure (Main discipline)

H
P.R.E., Stallion, 10 years, 15.3 hh, Gray
F: HALCON
English Pleasure
- Mating - Jumping - Breeding


Ilona Majewska
PL-34-400
Nowy targ
120,000 zł
~ 30,253 $ ONO
Never miss horse ads again!
With your personal eMail search request you will be informed regularly about new horse ads that are conform to your search criteria.
H
Sort by
Date descending

b
e

Date descending
b

Date ascending
e

Price ascending
b

Price descending
e

Breed ascending
b

Breed descending
e

Age ascending
b

Age descending
e

Height ascending
b

Height descending
Page-1-Ad
With this option your advertisement will be extra advertised on the top page of search results. It will be listed above the regular search results.
In addition, interested parties can directly see more information. This significantly increases the number of potential buyers.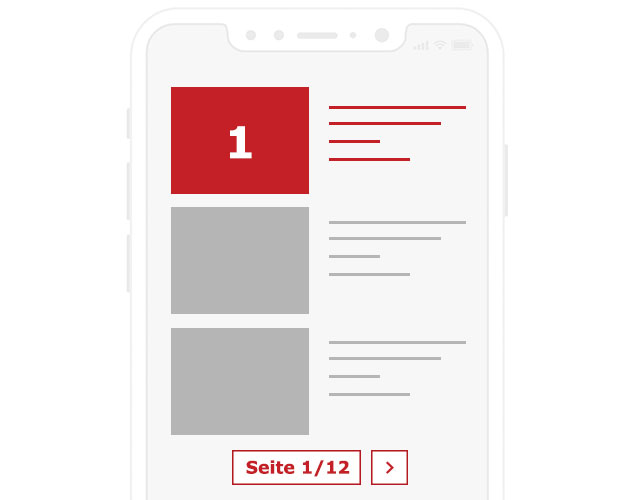 P.R.E., Stallion, 10 years, 15.3 hh, Gray
F: HALCON
English Pleasure
- Mating - Jumping - Breeding


Ilona Majewska
PL-34-400
Nowy targ
120,000 zł
~ 30,253 $ ONO
Basic advertisements
Quarter Horse, Mare, 8 years, 14 hh, Buckskin
2013 AQHA/ABRA/IBHA Buckskin mare
English Pleasure
- Show - Western Pleasure - Ranch riding
US-93309
Bakersfield, CA
2,500 $
Being found rather than looking for
with your personal request to your desired horse.
to be found
j

Describe yourself and your wishes

j

receive your offer directly from certified buyers

j

immediately online, duration of 90 days
Place a request now
H
English Pleasure

(2)
Multiple choice
ACE Group Inc.

(1)
Associacion Nacional De Criadores de Caballos de Pura Raza Espanola (ANCCE)

(1)
Poland

(1)
United States

(1)
Multiple choice
Licensed

(1)
For Beginners

(1)
Broken-in

(1)
Lunged

(1)
Ground Work

(1)
safe on the roads

(1)
Allrounder

(1)
loads easily

(1)
Vet-Check

(1)
Competition experience

(1)
Halter accustomed

(1)
Stands for the farrier

(1)
incl. Equidenpass

(1)
No eczema

(1)
Standard seller

(1)
premium seller

(1)
Refine your search
Incl. video

(1)
Page-1-Ad

(1)
Hide auction horses

(2)