Sort by
Date descending

b
H
e

Date descending
b

Date ascending
e

Price ascending
b

Price descending
e

Breed ascending
b

Breed descending
e

Age ascending
b

Age descending
e

Height ascending
b

Height descending
Page-1-Ad
With this option your advertisement will be extra advertised on the top page of search results. It will be listed above the regular search results.
In addition, interested parties can directly see more information. This significantly increases the number of potential buyers.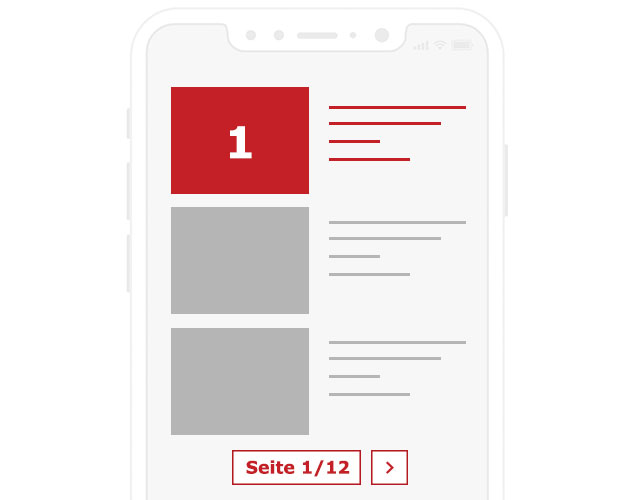 Basic advertisements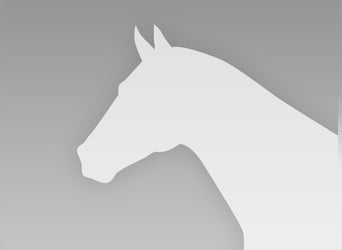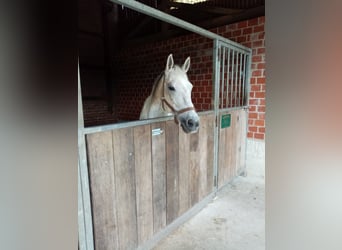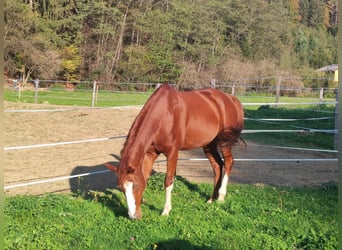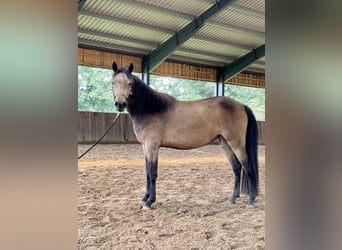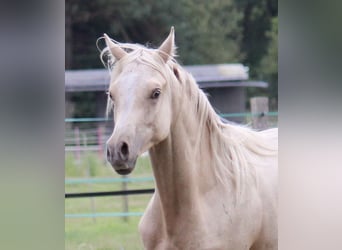 Stop looking and be found instead
With your personal request in search of the horse of your dreams.
Getting found
j

Describe yourself and your wishes

j

Receive your offer directly from certified buyers

j

Immediately online, duration of 90 days
Place a request now
Use and characteristics of the Quarab
Although breeders have been producing crosses of Arabian and stock horses for many years, the Quarab is the outcome of a systematic approach based on breed ratios. Quarabs are between 14 hands (56 inches/142 cm) and 16 hands (64 inches/163 cm) high. This height range offers plenty of choice for those considering whether to buy a Quarab as a family horse. The three types of Quarab are: the Straight Quarab, also known as the Foundation Quarab. The ratio here is 50% Arabian and 50% stock horse (Quarter Horse and/or Paint Horse). This type represents the breed standard in the registry for breeders who sell a Quarab. The second type, the Stock Quarab, favours the stock horse breeds, with their rounder, more muscular croups and highly muscled legs and shoulders. Finally, Pleasure Quarabs are more Arabian in appearance, with longer necks and body, and musculature that is less pronounced. They excel at endurance. Percentages of up to 1/8 to 7/8 of either breed type are permitted. Every colour of coat is accepted apart from leopard complex spotting.
Origin and history of breeding Quarabs
Crossing Stock Horses and Arabians to produce versatile utility horses was well-established by the 1950s. The power, athleticism and intelligence of the Stock Horse breeds and the stamina and endurance of the Arabian produced horses that were both attractive and useful. In fact, crosses of various types were already gaining recognition and awards within existing breed registries. Finding that the concept was successful, breeders began to put thought and structure into their breeding programmes. The 1980s saw several registries emerge, including the United Quarab Registry (UQR) in 1984. Originally, this organisation registered Quarter Horse and Arabian crossbred horses. In 1989 a new section was added, the Painted Quarab index, for crossbred horses with tobiano and overo coats. A decade later, the UQR had gone out of business and was superseded by the International Quarab Horse Association. Today, the breed standard is now maintained by the Italian Quarab Horse Association since the IQHA no longer exists. Since the breed still has an enthusiastic following in the USA and many parts of Europe, it is likely to continue, supported by equestrians who know that its versatility is equally suited to western and English styles of riding.
Quarab horses in equestrianism
Quarab horses excel in western events, from cutting cows to pleasure and trail classes. Pleasure Quarabs make excellent mounts for endurance riding. Foundation Quarabs maintain the stock horse qualities that make them good all-round horses for work and leisure activities. This attractive breed is equally at home in the show ring, on the trail or at work, making a Quarab horse an excellent choice for the experienced equestrian family.
i