Never miss horse ads again!
With your personal eMail search request you will be informed regularly about new horse ads that are conform to your search criteria.
H
Sort by
Date descending

b
e

Date descending
b

Date ascending
e

Price ascending
b

Price descending
e

Breed ascending
b

Breed descending
e

Age ascending
b

Age descending
e

Height ascending
b

Height descending
Page-1-Ad
With this option your advertisement will be extra advertised on the top page of search results. It will be listed above the regular search results.
In addition, interested parties can directly see more information. This significantly increases the number of potential buyers.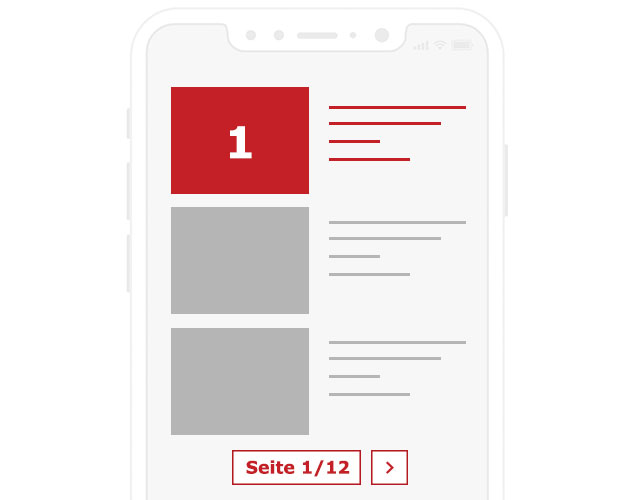 Basic advertisements
Stop looking and be found instead
With your personal request in search of the horse of your dreams.
Getting found
j

Describe yourself and your wishes

j

Receive your offer directly from certified buyers

j

Immediately online, duration of 90 days
Place a request now
H
Mérens

(4)
Multiple choice
Breeding horses

(1)
Dressage horses

(1)
•
education & results
Driving horses

(2)
Leisure horses

(4)
Show jumpers

(1)
•
education & results
Multiple choice
Verband der Pony- und Pferdezüchter Hessen e.V.

(1)
Pferdestammbuch Weser-Ems e.V.

(1)
Stallion

(2)
Mare

(1)
Gelding

(1)
Multiple choice
France

(1)
Germany

(2)
Portugal

(1)
Multiple choice
For Beginners

(1)
Green

(1)
Reliable for trail riding

(1)
Weight Carrier

(1)
loads easily

(2)
Halter accustomed

(1)
Barefoot

(1)
Stands for the farrier

(1)
Suitable for children

(1)
Directly from the breeder

(1)
With horse passport

(2)
No eczema

(2)
Refine your search
Incl. video

(1)
Your ad on the first page of search

(1)
Foal

(2)
Hide auction horses

(4)
Online since
Use and characteristics of the Merens
Ideally, according to the standards of the breed, a Merens horse stands 14.1 hands (57 inches/145 cm) to 15.1 hands (61 inches/155 cm) high and weighs 400 to 500 kilos (880 to 1,100 lb). In fact, today there are broadly two types of Merens horse, with those bred in the mountains tending to be smaller at 12.3 ¾ hands high (51.75 inches/131 cm). Individuals produced in the lowlands or plains are larger, offering greater competitive scope for equestrians who buy a Merens of this type. Their coats are invariably black. Increasingly, breeders now sell a Merens that favours a sports horse profile. This has created controversy with breeders who wish to maintain the surefooted hardy all-rounder that has long been popular with farmers.
Origin and history of breeding Merens horses
There are numerous intriguing stories relating to the origins of the Merens horse. Some place the origins of the breed in the far past, arguing that it is similar to horses in cave paintings at Niaux. Others say the small black horses of the region were referenced by Julius Caesar. Intriguing myths link the breed with the Cathars of southern France too. Certainly, by Napoleon's time, these tough little mountain horses were used by the army to draw artillery. Connections with both Iberian and Arab horses have been suggested, as have links to similar breeds elsewhere in Europe, such as the British Fell and Dales, and the Norwegian Dole. It is on record that Mr Roy Charlton, Fell and Dales pony breeder, exported some of his ponies to Spain in the 1920s on the request of the Spanish government. They would certainly have found themselves at home in the mountain environment along with the Merens horses who were so similar in looks and basic nature. The Merens, like the Fell and Dales, were ponies that were vital for all the everyday tasks that needed to be done on upland farms. They worked as pack and harness horses in many trades, including forestry, viniculture, mining coal and metal ores, and were bred to Catalan donkeys to produce the famous Pyrenean mule. The Merens horses were such experts at finding their way safely through the mountains that they were used by smugglers taking goods across the border between Spain and France. The black princes of the mountains continued to be indispensable to the people of the region until after WWII. They were saved by a resurgence in pride in regional breeds, as well as the "back to the land" movement of the hippies in the 1970s.
Merens horses in equestrianism
Many Merens today still live a semi-feral life in the mountains. Others are highly successful riding and show horses. They are instrumental to equestrian tourism and regional heritage. They are very successful at endurance and carriage driving.