Never miss horse ads again!
With your personal eMail search request you will be informed regularly about new horse ads that are conform to your search criteria.
H
Sort by
Date descending

b
e

Date descending
b

Date ascending
e

Price ascending
b

Price descending
e

Breed ascending
b

Breed descending
e

Age ascending
b

Age descending
e

Height ascending
b

Height descending
Page-1-Ad
With this option your advertisement will be extra advertised on the top page of search results. It will be listed above the regular search results.
In addition, interested parties can directly see more information. This significantly increases the number of potential buyers.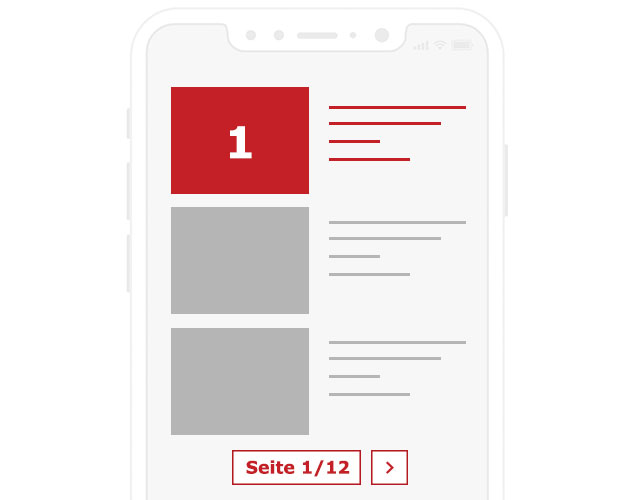 Basic advertisements
New
New
Stop looking and be found instead
With your personal request in search of the horse of your dreams.
Getting found
j

Describe yourself and your wishes

j

Receive your offer directly from certified buyers

j

Immediately online, duration of 90 days
Place a request now
H
Polo Pony

(7)
Multiple choice
Belgium

(1)
Denmark

(2)
France

(1)
Germany

(3)
Multiple choice
Companion

(1)
School Horse / Pony

(1)
For Beginners

(1)
Reliable for trail riding

(2)
loads easily

(2)
Stands for the farrier

(2)
Suitable for children

(1)
With horse passport

(2)
Standard seller

(6)
premium seller

(1)
Refine your search
Incl. video

(2)
Your ad on the first page of search

(1)
Hide auction horses

(7)
Online since
yesterday

(2)
2 days

(2)
3 days

(2)
1 week

(2)
2 weeks

(3)
Use and characteristics of the Polo Pony
Many breeds and types of horse have played polo over the centuries. When trainers sell a Polo Pony today it will stand around 15.1 hands (61 inches/155 cm) high on average. In the days of the British Empire, enthusiasts would often buy a Polo Pony from local producers, such as the Manipur pony from Assam. Crosses of Arabians and Thoroughbreds were popular too. Any horse with the skill, speed and intelligence for the game can succeed.
Origin and history of breeding Polo Ponies
"Now a polo-pony is like a poet. If he is born with a love for the game, he can be made." This was how Rudyard Kipling described the ideal Polo Pony in his famous short story, "The Maltese Cat". In this fast-paced tale, the game is played by teams of nineteenth-century British army officers in India, but polo was first played hundreds, possibly thousands of years earlier. Its origins could lie with the early horsemen of Central Asia, who may have practised the game as part of their hunting skills. By 1000 CE, it was a popular game in India and Persia, so much so that manuals on morals for young princes warned them not to play it too much! It was a popular sport with Persian women, too. In the eleventh century, the author of "The Mirror of Princes" wrote: "Yet if, once or twice a year you find pleasure in polo, I regard it as acceptable". No doubt those young Persian princes looked for the same qualities in their polo ponies as modern players do. The ponies should be bold, fast and nimble, talents which are found in many modern breeds from Quarter Horses to Australian Stock Horses. Polo was first played in Britain in 1869 when three officers of the 10th Hussars decided that the "hockey on horseback" that was played in India was just the ticket in England too. Hurlingham became the premier UK venue for the sport, and the game soon became popular in the USA as well. In the nineteenth century, polo ponies were literally ponies, up to 13 hands 3 inches in height (55 inches/130 cm). The height restriction was lifted later, though they are always known as "ponies". In 1922, the Argentine Federation took the Polo Championship Cup, and ever since this nation has been one of the leading producers of outstanding polo ponies in the world. Criollos and Thoroughbreds were the main contributors to the Argentinian Polo Pony.
Polo Ponies in equestrianism
A pony that is good at polo will excel at many other activities, especially those requiring balance and speedy turns such as equestrian games. Polo ponies should also be taught a dead stop, similar to that of a cutting horse. The fast game of polo requires quick thinking and reaction, and skill at this is found in individuals from many different breeds.