Page-1-Ad
With this option your advertisement will be extra advertised on the top page of search results. It will be listed above the regular search results.
In addition, interested parties can directly see more information. This significantly increases the number of potential buyers.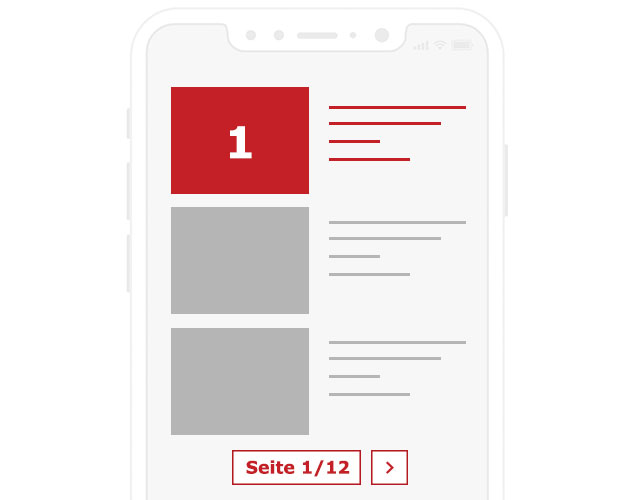 Basic advertisements
Paint Horse, Mare, 1 year, Red Dun
F: TINSELTOWNSMOKINGUN | MF: RISKEY STREKA LUCK
Reining
- Western Other - Breeding - Ranch Riding
DE-93128
Regenstauf
price range
5,000 € to 10,000 € /

~5,646 $ to 11,289 $
Being found rather than looking for
with your personal request to your dream horse.
to be found
j

Describe yourself and your wishes

j

receive your offer directly from certified buyers

j

immediately online, duration of 90 days
Place a request now
H
Vegas Jose

(1)
Joachim Quelle

(1)
Kerstin Rehbehn

(2)
Sabine Stollner-Widmann

(1)
Green

(4)
Broken-in

(1)
Lunged

(1)
Protect. Contract

(1)
Incl. Tack

(1)
Ground Work

(1)
Safe in the Fields

(2)
Allrounder

(2)
Easy to Load

(4)
Five-Gaited

(1)
5 Panel Test

(2)
halter accustomed

(4)
barefoot

(7)
used to the blacksmith

(6)
suitable for children

(2)
directly from the breeder

(4)
incl. Equidenpass

(6)
no eczema

(4)
Standard seller

(3)
premium seller

(5)
Refine your search
Incl. video

(2)
Page-1-Ad

(5)
VAT can be stated separately

(1)
Foal

(1)
Hide auction horses

(8)
Online since
3 days

(1)
1 week

(2)
2 weeks

(4)