Hanoverian, Mare, 13 years, 15.3 hh, Bay
Glee
Jumping
- Eventing
US-97031
Hood River Or
40,000 $ (Riding participation fee)
Never miss horse ads again!
With your personal eMail search request you will be informed regularly about new horse ads that are conform to your search criteria.
H
Sort by
Date descending

b
e

Date descending
b

Date ascending
e

Price ascending
b

Price descending
e

Breed ascending
b

Breed descending
e

Age ascending
b

Age descending
e

Height ascending
b

Height descending
Page-1-Ad
With this option your advertisement will be extra advertised on the top page of search results. It will be listed above the regular search results.
In addition, interested parties can directly see more information. This significantly increases the number of potential buyers.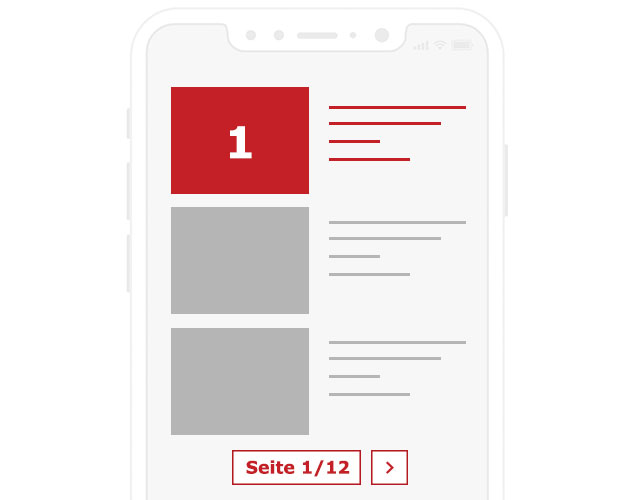 Hanoverian, Mare, 13 years, 15.3 hh, Bay
Glee
Jumping
- Eventing
US-97031
Hood River Or
40,000 $ (Riding participation fee)
Basic advertisements
Icelandic Horse, Mare, 5 years, 13.1 hh, Bay
Lend green spirited Icelandic mare for light work and breeding
F: ASI FRA LUNDUM II
Gaited
FR-68220
Hegenheim
1 €
~ 1 $ (Riding participation fee)
Quarter Horse, Gelding, 3 years, 14.2 hh, Red Dun
For your consideration
F: SG FROZEN ENTERPRIZE | MF: FROSTYS CHIC OLENA
Western
DE-47475
Kamp-Lintfort
16,000 €
~ 18,760 $ ONO (Riding participation fee)
Welsh B, Mare, 12 years, 12.1 hh, Chestnut
PERFECT PONY
F: BORETON ROMANCER 63561 | MF: HILIN CARADUS 25619
Western Pleasure
- Leisure - Ranch riding
ES-29100
malaga
3,500 €
~ 4,104 $ ONO (Riding participation fee)
English Thoroughbred, Mare, 8 years, 15 hh, Bay
Bay mare Thoroughbred
Leisure
GB-B604HZ
Bromsgrove
750 £
~ 1,032 $ ONO (Riding participation fee)
Being found rather than looking for
with your personal request to your desired horse.
to be found
j

Describe yourself and your wishes

j

receive your offer directly from certified buyers

j

immediately online, duration of 90 days
Place a request now
H
Germany

(1)
France

(1)
United Kingdom

(1)
Spain

(1)
United States

(1)
Multiple choice
Refine your search
Incl. video

(3)
Page-1-Ad

(1)