y
American Quarter Horse
y
Trail
y
Gelding
y
Warmblood
y
Versatility Ranch Horse
y
Palomino
y
White
Sort by
Date descending

b
H
e

Date descending
b

Date ascending
e

Price ascending
b

Price descending
e

Distance ascending
b

Distance descending
e

Breed ascending
b

Breed descending
e

Age ascending
b

Age descending
e

Height ascending
b

Height descending
Page-1-Ad
With this option your advertisement will be extra advertised on the top page of search results. It will be listed above the regular search results.
In addition, interested parties can directly see more information. This significantly increases the number of potential buyers.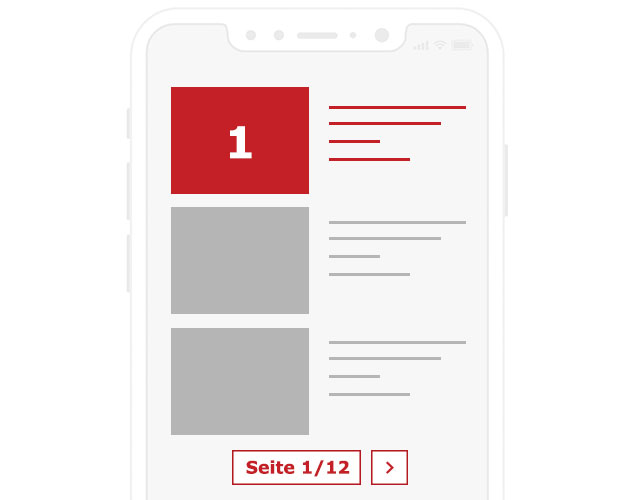 Stop looking and be found instead
With your personal request in search of the horse of your dreams.
Getting found
j

Describe yourself and your wishes

j

Receive your offer directly from certified buyers

j

Immediately online, duration of 90 days
Place a request now
H
American Quarter Horse

(3)
Multiple choice
Warmblood

(3)
Multiple choice
Trail

(3)
Versatility Ranch Horse

(1)
Multiple choice
Gelding

(3)
Multiple choice
Palomino

(1)
White

(1)
Roan-Blue

(1)
Multiple choice
Refine your search
Incl. video

(3)
Your ad on the first page of search

(3)
Hide auction horses

(3)
Horses for Sale in Raleigh - Finding Your Dream Horse Near You
Are you in search of a new equine companion in Raleigh? The good news is that you can find horses for sale in Raleigh on the online marketplace ehorses. But before you start browsing, it's important to know what to look for when buying a horse.
First, consider your level of experience. If you're a beginner, you may want to look for a horse that is easy to handle and has a calm temperament. Experienced riders may want a horse that has more training and athleticism.
Next, consider the horse's age and health. A younger horse may have more energy but may need more training. An older horse may be more experienced but may have health issues. Make sure to get a vet check before finalizing any purchase.
Lastly, think about what you want to do with the horse. Are you looking for a companion for trail rides or a competitive show horse? Make sure the horse's breed and training aligns with your goals.
Selling Horses in Raleigh: Finding a New Owner for Your Horse
If you have a horse that you're looking to sell in Raleigh, ehorses is also a great marketplace to use. However, before you list your horse, there are a few things to keep in mind.
First, be honest about your horse's training, temperament, and health. This will help you find the right buyer and ensure that the horse goes to a good home.
Next, consider getting professional photos and videos of your horse to showcase its abilities and personality. This will make your listing stand out and attract more potential buyers.
Lastly, be prepared to answer any questions potential buyers may have and to provide all necessary documents, such as vet records and registration papers.
Specifics and Facts About the City of Raleigh
Raleigh, located in the heart of North Carolina, is known for its vibrant culture and beautiful parks. It is home to numerous universities, including North Carolina State University and Duke University.
The city's downtown area is filled with museums, theaters, and restaurants, making it a popular destination for locals and tourists alike. Outdoor enthusiasts will enjoy exploring the city's numerous parks and greenways, such as Pullen Park and Lake Johnson Park.
In conclusion, whether you're looking to buy or sell a horse in Raleigh, ehorses is a great online marketplace to use. Just make sure to consider all factors when buying or selling a horse, and take advantage of all the wonderful things the city of Raleigh has to offer.