Horses For Sale in North Carolina
y
Warmblood
y
Trail
y
Gelding
y
Western horses
y
Versatility Ranch Horse
y
Mare
y
Bay
Sort by
Date descending

b
H
e

Date descending
b

Date ascending
e

Price ascending
b

Price descending
e

Breed ascending
b

Breed descending
e

Age ascending
b

Age descending
e

Height ascending
b

Height descending
Page-1-Ad
With this option your advertisement will be extra advertised on the top page of search results. It will be listed above the regular search results.
In addition, interested parties can directly see more information. This significantly increases the number of potential buyers.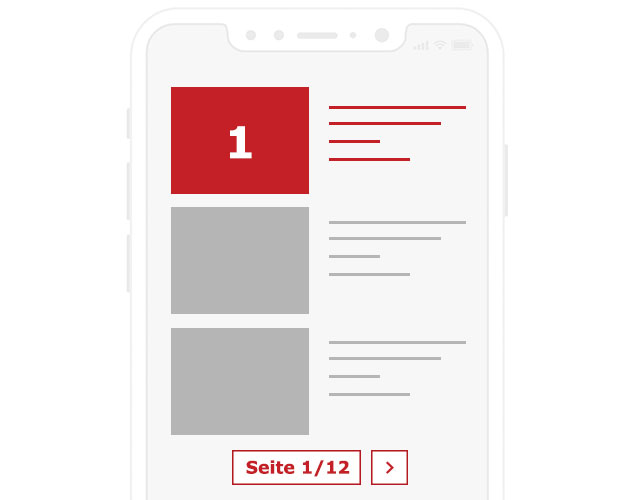 Basic advertisements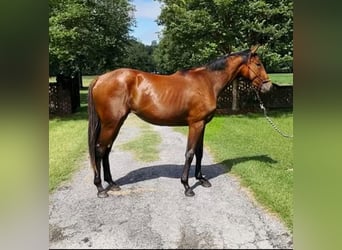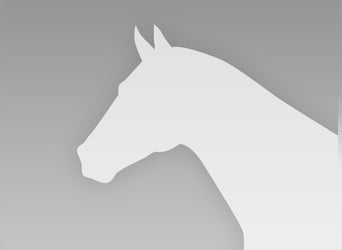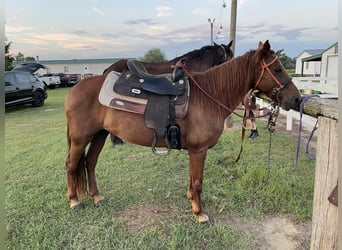 Stop looking and be found instead
With your personal request in search of the horse of your dreams.
Getting found
j

Describe yourself and your wishes

j

Receive your offer directly from certified buyers

j

Immediately online, duration of 90 days
Place a request now
Horses for sale in North Carolina - find your dream horse Near You
If you're in the market for a new horse, North Carolina has a thriving equestrian community and numerous opportunities to find your dream horse. Before you start your search, it's essential to know what you're looking for in a horse. Consider your riding goals, experience level, and preferred discipline. A horse's breed, age, size, temperament, and training are also important factors to consider when selecting a horse.
When looking for horses for sale in North Carolina, it's crucial to work with reputable sellers who can provide accurate information about the horse's health, history, and training. Take the time to visit the horse in person and observe its behavior, movement, and temperament. Ask to see the horse's medical records and verify that it's up-to-date on vaccinations, deworming, and farrier work. Don't hesitate to ask for a trial period before making a final decision.
Selling horses in North Carolina - finding a new owner for your horse
If you're looking to sell your horse in North Carolina, it's important to market it effectively to reach potential buyers. Create a detailed listing that includes information about the horse's breed, age, size, temperament, and training. Provide clear and up-to-date photos and videos of the horse in action.
When selling your horse, it's important to be honest and transparent about any health issues, vices, or quirks. These details may not be deal-breakers for every buyer, but they should be disclosed to ensure a good match for the horse and the new owner. Consider working with a reputable equine agent or trainer who can help market and sell your horse effectively.
What makes North Carolina so special
North Carolina is known for its diverse geography, rich history, and vibrant culture. The state boasts beautiful beaches, lush forests, and the stunning Blue Ridge Mountains. North Carolina is also home to several prominent equestrian events, including the Tryon International Equestrian Center and the Carolina Horse Park. The state's mild climate, abundant trails, and thriving equine industry make it a popular destination for horse enthusiasts from around the world.
In conclusion, North Carolina is a great place to find your dream horse, whether you're buying or selling. Take the time to research and evaluate potential horses carefully and work with reputable sellers or buyers. And while you're here, enjoy all that North Carolina has to offer, from its stunning scenery to its thriving equestrian community.
Do you want to narrow your search? Discover more horses from North Carolina in:
i