Horses For Sale in Delaware
y
Pintos
y
Leisure horses
y
Western horses
y
Trail
y
Versatility Ranch Horse
y
Mare
y
Warmblood
Sort by
Date descending

b
H
e

Date descending
b

Date ascending
e

Price ascending
b

Price descending
e

Breed ascending
b

Breed descending
e

Age ascending
b

Age descending
e

Height ascending
b

Height descending
Page-1-Ad
With this option your advertisement will be extra advertised on the top page of search results. It will be listed above the regular search results.
In addition, interested parties can directly see more information. This significantly increases the number of potential buyers.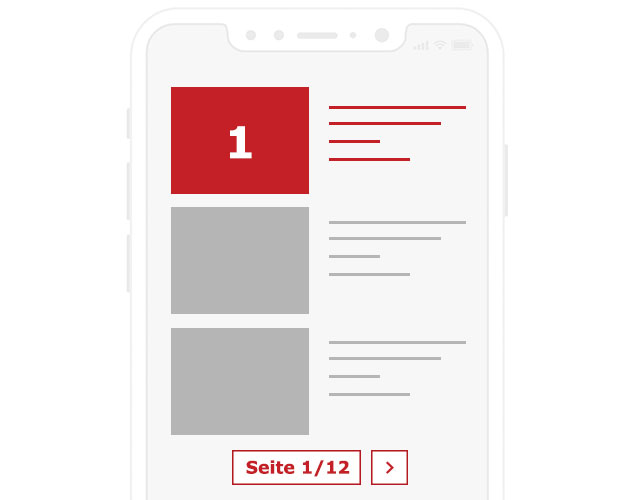 Stop looking and be found instead
With your personal request in search of the horse of your dreams.
Getting found
j

Describe yourself and your wishes

j

Receive your offer directly from certified buyers

j

Immediately online, duration of 90 days
Place a request now
Horses for sale in Delaware - find your dream horse near you
If you are looking for your dream horse in Delaware, there are a few things to consider before making a purchase. Firstly, decide what type of horse is best suited for your needs. If you are a beginner, a calm and well-trained horse is a good choice, while experienced riders might prefer a more spirited horse. Check the horse's health records, including its vaccination history, and ensure that it has no underlying health issues. Always take the horse for a test ride to assess its temperament and see if it is a good fit for you.
Selling horses in Delaware - finding a new owner for your horse
If you are selling your horse in Delaware, there are several things you can do to ensure that you find a suitable new owner. First and foremost, ensure that the horse is in good health and that all its vaccinations are up to date. Take high-quality photos of the horse, preferably with a rider on its back, to showcase its strengths. Be transparent about any issues or concerns with the horse and always disclose any medical conditions or past injuries.
Additionally, when selling your horse on the online marketplace ehorses, be sure to include a detailed description of the horse's personality, training level, and any awards or accomplishments it may have. This information will help potential buyers make an informed decision about whether the horse is a good fit for them.
What makes Delaware so special
Delaware, located on the East Coast of the United States, is known for its beautiful beaches, stunning parks, and rich history. It is the second-smallest state in the country but has a diverse landscape that includes coastal areas, forests, and farmland. Delaware is also home to many horse enthusiasts, making it an excellent place to buy or sell horses. The state is known for its active equestrian community, with a wide range of events and competitions taking place throughout the year.
In conclusion, Delaware is an excellent place to buy or sell horses, with a thriving equestrian community and a diverse range of landscapes. When buying or selling a horse, be sure to take the necessary precautions and research to find your dream horse or the right buyer for your horse. And don't forget to check out ehorses, the online marketplace where horse lovers can connect with one another.
i