Arabian horses, Stallion, 3 years, 15 hh, Sorrel
F: AF UMOYO | MF: MM SULTAN
Mating
- Show
BE-6698
Vielsalm
Never miss horse ads again!
With your personal eMail search request you will be informed regularly about new horse ads that are conform to your search criteria.
H
Sort by
Date descending

b
e

Date descending
b

Date ascending
e

Price ascending
b

Price descending
e

Breed ascending
b

Breed descending
e

Age ascending
b

Age descending
e

Height ascending
b

Height descending
Page-1-Ad
With this option your advertisement will be extra advertised on the top page of search results. It will be listed above the regular search results.
In addition, interested parties can directly see more information. This significantly increases the number of potential buyers.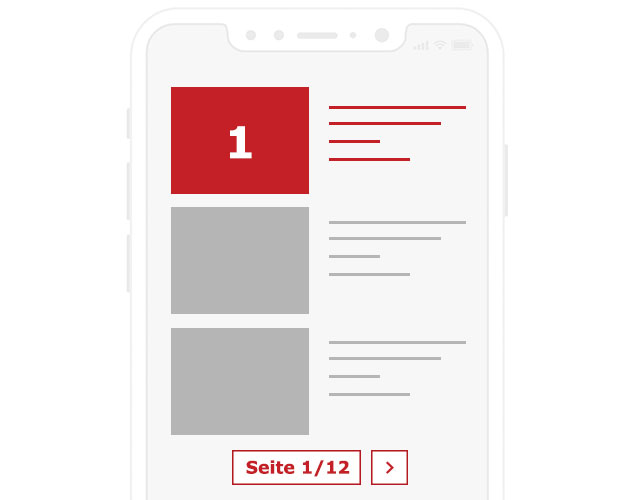 Arabian horses, Stallion, 3 years, 15 hh, Sorrel
F: AF UMOYO | MF: MM SULTAN
Mating
- Show
BE-6698
Vielsalm
Basic advertisements
Quarter Horse, Stallion, 10 years, 14.2 hh, Sorrel
F: CONTOUR MC JACK | MF: JESSMO
Western
- Trail - Ranch riding
DE-72336
Balingen
Being found rather than looking for
with your personal request to your desired horse.
to be found
j

Describe yourself and your wishes

j

receive your offer directly from certified buyers

j

immediately online, duration of 90 days
Place a request now
H
Deutsche Quarter Horse Association

(1)
Belgium

(1)
Germany

(1)
Multiple choice
Allrounder

(2)
On-Site Breeding

(1)
Frozen Semen

(1)
Fresh Semen

(1)
Cooled Semen

(1)
Refine your search
Page-1-Ad

(1)
VAT can be stated separately

(1)