Horses for Sale in San Jose
y
Warmblood
y
Trail
y
Mare
y
Leisure horses
y
Stallion
y
Dressage horses
y
Driving horses
Sort by
Date descending

b
H
e

Date descending
b

Date ascending
e

Price ascending
b

Price descending
e

Distance ascending
b

Distance descending
e

Breed ascending
b

Breed descending
e

Age ascending
b

Age descending
e

Height ascending
b

Height descending
Page-1-Ad
With this option your advertisement will be extra advertised on the top page of search results. It will be listed above the regular search results.
In addition, interested parties can directly see more information. This significantly increases the number of potential buyers.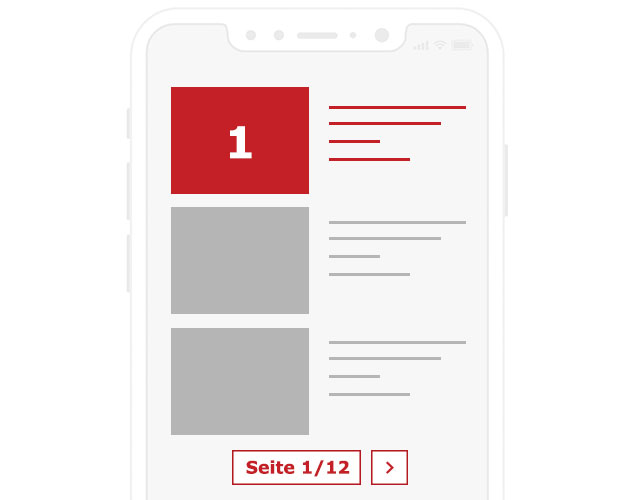 Basic advertisements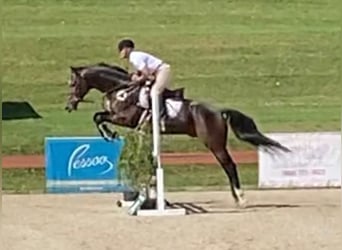 Stop looking and be found instead
With your personal request in search of the horse of your dreams.
Getting found
j

Describe yourself and your wishes

j

Receive your offer directly from certified buyers

j

Immediately online, duration of 90 days
Place a request now
Horses for Sale in San Jose - Finding Your Dream Horse Near You
San Jose is an ideal location for equestrians looking to buy a horse. Whether you are an experienced rider or just starting, San Jose has a variety of horses for sale to suit any rider's needs. When looking for horses for sale in San Jose, there are a few things to consider.
First, it is essential to have a clear idea of what you are looking for in a horse. Do you want a horse for trail riding or competition? Are you looking for a specific breed or color? Understanding your needs and preferences will make the search for the perfect horse easier.
Secondly, it is crucial to inspect any horse you are considering purchasing thoroughly. Always check the horse's conformation, temperament, and overall health. If possible, take a test ride to assess the horse's behavior under saddle.
When searching for horses for sale in San Jose, eHorses is an excellent online marketplace to begin your search. The platform has a vast selection of horses for sale in San Jose, and the search options make it easy to find horses that meet your criteria. With the ability to communicate directly with sellers, you can quickly get answers to any questions you may have about a horse.
Selling Horses in San Jose - Finding a New Owner for Your Horse
If you have a horse that you are looking to sell in San Jose, there are a few things to keep in mind. First, it is essential to have your horse in top condition. A well-groomed, healthy horse is more likely to attract potential buyers.
It is also essential to set a fair price for your horse. Do some research to see what similar horses are selling for in San Jose. Remember that factors such as age, training, and breed can all affect the price of a horse.
When selling horses in San Jose, eHorses is a great platform to use. The site has a large and active user base, making it easier to find potential buyers. You can create a detailed listing for your horse and include pictures and videos to showcase their abilities.
Specifics and Facts about the City of San Jose
San Jose is the largest city in Silicon Valley and the third-largest city in California. It is known for its high-tech industry, diverse population, and excellent weather. San Jose is also home to several equestrian centers and parks, making it an ideal location for horse enthusiasts. The city has a population of over one million people and is a hub for innovation and technology.
In conclusion, finding horses for sale in San Jose or selling a horse in the area can be an exciting and straightforward process. By utilizing online marketplaces like eHorses, you can quickly connect with potential buyers or sellers and find the horse of your dreams.
Do you want to expand your search radius? Besides horses from San Jose, you can find more horses for sale in California in our online horse market.
i