Horses for Sale in Virginia Beach
y
American Quarter Horse
y
Trail
y
Gelding
y
Buckskin
y
Warmblood
Sort by
Date descending

b
H
e

Date descending
b

Date ascending
e

Price ascending
b

Price descending
e

Distance ascending
b

Distance descending
e

Breed ascending
b

Breed descending
e

Age ascending
b

Age descending
e

Height ascending
b

Height descending
Page-1-Ad
With this option your advertisement will be extra advertised on the top page of search results. It will be listed above the regular search results.
In addition, interested parties can directly see more information. This significantly increases the number of potential buyers.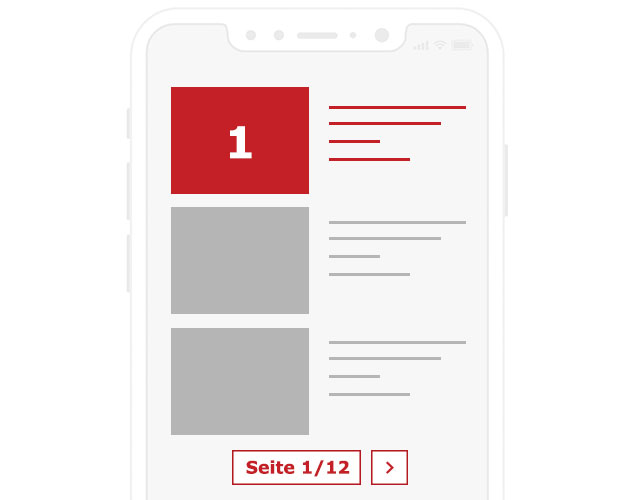 Stop looking and be found instead
With your personal request in search of the horse of your dreams.
Getting found
j

Describe yourself and your wishes

j

Receive your offer directly from certified buyers

j

Immediately online, duration of 90 days
Place a request now
Horses for Sale in Virginia Beach - Finding Your Dream Horse Near You
Buying a horse can be an exciting but daunting experience, especially if it's your first time. Virginia Beach offers a wide variety of horses for sale, so it's important to know what to look for to find your dream horse.
The first step in finding your perfect horse is to determine your needs and skill level. If you're a beginner, look for a calm and well-trained horse that can teach you the basics. If you're an experienced rider, consider a horse with more advanced training that can challenge you. Always take the time to assess a horse's temperament and behavior, as well as its physical condition and health.
When searching for horses for sale in Virginia Beach, it's important to work with reputable sellers who provide honest and accurate information about their horses. Consider asking for references from other horse owners, and always take a test ride before committing to a purchase. Remember to factor in the cost of transportation and any necessary equipment, such as saddles or bridles.
Selling Horses in Virginia Beach - Finding a New Owner for Your Horse
If you're looking to sell your horse in Virginia Beach, there are a few key factors to consider. Start by gathering as much information as possible about your horse, including its age, breed, training level, and any health issues. Take clear and flattering photos and videos to showcase your horse's best qualities.
When listing your horse for sale, be honest about its abilities and any quirks or behavior issues. Price your horse competitively based on its age, training level, and current market trends. Consider working with a reputable trainer or equine professional to help market your horse and connect with potential buyers.
Specifics and Facts About the City of Virginia Beach
Virginia Beach is a vibrant coastal city located in the southeastern part of the state. With miles of beautiful beaches and a mild climate, it's a popular destination for tourists and outdoor enthusiasts. The city is home to several parks and nature preserves, including First Landing State Park and the Back Bay National Wildlife Refuge.
In addition to its natural beauty, Virginia Beach is also known for its thriving arts and culture scene, with numerous museums, theaters, and galleries. The city hosts several annual events, including the Neptune Festival and the Patriotic Festival, which draw thousands of visitors each year.
In conclusion, Virginia Beach is a wonderful place to buy or sell a horse, with a variety of options and resources available. By following these tips and doing your research, you can find the perfect horse to meet your needs and enjoy all that this vibrant city has to offer.
Do you want to expand your search radius? Besides horses from Virginia Beach, you can find more horses for sale in Virginia in our online horse market.
i