y
Missouri Foxtrotter
y
Gaited horses
y
Western Pleasure
y
Trail
y
English Pleasure
y
Gelding
y
Sorrel
Sort by
Date descending

b
H
e

Date descending
b

Date ascending
e

Price ascending
b

Price descending
e

Distance ascending
b

Distance descending
e

Breed ascending
b

Breed descending
e

Age ascending
b

Age descending
e

Height ascending
b

Height descending
Page-1-Ad
With this option your advertisement will be extra advertised on the top page of search results. It will be listed above the regular search results.
In addition, interested parties can directly see more information. This significantly increases the number of potential buyers.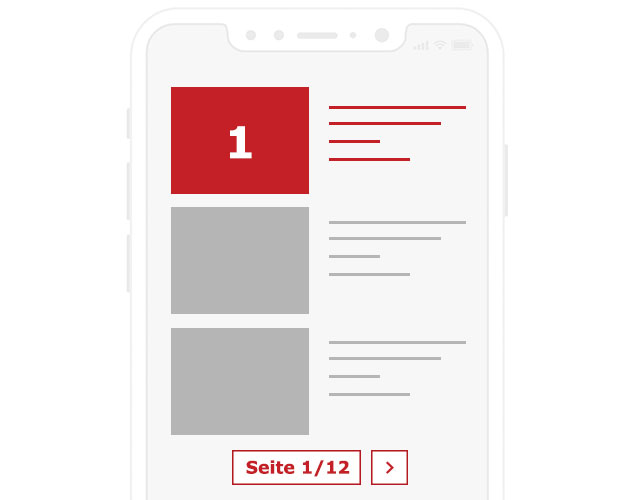 Stop looking and be found instead
With your personal request in search of the horse of your dreams.
Getting found
j

Describe yourself and your wishes

j

Receive your offer directly from certified buyers

j

Immediately online, duration of 90 days
Place a request now
H
Missouri Foxtrotter

(1)
Multiple choice
Warmblood

(1)
Multiple choice
English Pleasure

(1)
Gaited horses

(1)
Trail

(1)
Western Pleasure

(1)
Multiple choice
Gelding

(1)
Multiple choice
Sorrel

(1)
Multiple choice
Companion

(1)
School Horse / Pony

(1)
Therap. Purposes

(1)
For Beginners

(1)
Broken-in

(1)
Lunged

(1)
Ground Work

(1)
Reliable for trail riding

(1)
loads easily

(1)
Vet-Check

(1)
Halter accustomed

(1)
Stands for the farrier

(1)
Suitable for children

(1)
Refine your search
Incl. video

(1)
Your ad on the first page of search

(1)
Hide auction horses

(1)
Horses for Sale in Buffalo - Finding Your Dream Horse Near You
If you're looking for horses for sale in Buffalo, there are a few things to consider before making a purchase. First and foremost, it's important to determine your needs and preferences. Do you want a horse for riding or for breeding? Do you have a particular breed in mind? What is your level of experience with horses?
Once you've answered these questions, you can start your search for the perfect horse. One of the best places to look is online, specifically on the ehorses marketplace, which features a wide selection of horses for sale in Buffalo and the surrounding areas. When browsing listings, be sure to look for detailed descriptions and clear photos that show the horse from different angles. It's also a good idea to ask the seller for additional information and to schedule a visit to see the horse in person.
When evaluating a horse, there are several things to look for. The horse should have a calm demeanor and be easy to handle. Its physical condition should also be assessed, including its weight, coat condition, and any signs of injury or illness. Additionally, the horse's training and experience should be considered, especially if you plan on using it for a specific discipline like dressage or jumping.
Selling Horses in Buffalo - Finding a New Owner for Your Horse
If you're looking to sell your horse in Buffalo, the ehorses marketplace is a great place to start. To create a listing, you'll need to provide detailed information about your horse, including its breed, age, training, and any notable achievements. Clear photos and videos are also important to showcase your horse's best features.
When setting a price for your horse, it's important to consider its age, breed, and training level. You may also want to research the prices of similar horses in your area to ensure you're pricing your horse competitively.
Once you've created your listing, be prepared to answer questions from potential buyers and to schedule visits for them to see your horse in person. It's also a good idea to have a written contract outlining the terms of the sale, including any warranties or guarantees.
Specifics and Facts about the City of Buffalo
Buffalo is a city located in western New York and is known for its rich history, architecture, and cuisine. It is home to several museums and cultural institutions, including the Albright-Knox Art Gallery, the Buffalo Museum of Science, and the Buffalo Philharmonic Orchestra.
Buffalo is also a popular destination for sports fans, with professional teams like the Buffalo Bills and the Buffalo Sabres. In addition, the city is located near several natural wonders, including Niagara Falls and Lake Erie.
Overall, Buffalo offers a diverse range of activities and attractions for visitors and residents alike, making it a great place to live and explore.