Horses for Sale in Boston
y
Warmblood
y
Gelding
y
Trail
y
Versatility Ranch Horse
y
Western horses
y
Friesian horses
y
American Quarter Horse
Sort by
Date descending

b
H
e

Date descending
b

Date ascending
e

Price ascending
b

Price descending
e

Distance ascending
b

Distance descending
e

Breed ascending
b

Breed descending
e

Age ascending
b

Age descending
e

Height ascending
b

Height descending
Page-1-Ad
With this option your advertisement will be extra advertised on the top page of search results. It will be listed above the regular search results.
In addition, interested parties can directly see more information. This significantly increases the number of potential buyers.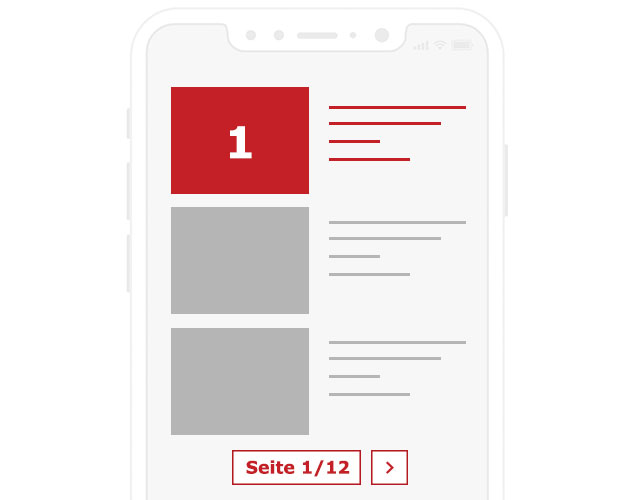 Basic advertisements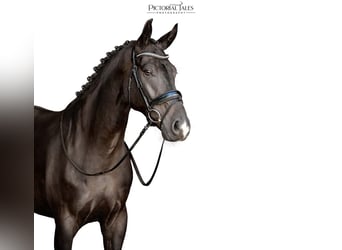 Stop looking and be found instead
With your personal request in search of the horse of your dreams.
Getting found
j

Describe yourself and your wishes

j

Receive your offer directly from certified buyers

j

Immediately online, duration of 90 days
Place a request now
Horses for Sale in Boston - Finding Your Dream Horse Near You
Are you looking for a new horse to buy? Boston is a great place to find your dream horse! However, buying a horse can be a big decision, so it's essential to know what to look for when buying a horse.
First, you need to consider your level of experience. If you're a beginner, it's best to choose a horse that's calm and easy to handle. Experienced riders may be looking for a more challenging horse that can keep up with their skills.
Next, think about the horse's age, breed, and temperament. Some breeds are better suited to certain disciplines, so it's essential to do your research and find a breed that matches your riding style. The horse's temperament is also important, as you want a horse that's friendly and easy to handle.
Before buying a horse, you should always have a veterinarian perform a pre-purchase exam. This exam will check the horse's overall health and determine any potential health issues.
Selling Horses in Boston – Finding a New Owner for Your Horse
If you're looking to sell your horse in Boston, there are some essential things to consider. First, you need to make sure your horse is in good health and ready for sale. A pre-sale exam can help you identify any potential health issues that could affect the sale.
Next, you need to price your horse appropriately. Consider the horse's age, breed, training, and overall condition when setting the price. You may want to consult with a professional trainer or horse appraiser to help you determine the horse's value.
When advertising your horse for sale, be sure to include clear and accurate information about the horse's age, breed, training, and temperament. You should also provide several photos and videos that showcase the horse's abilities and personality.
Specifics and Facts About the City of Boston
Boston is the capital city of Massachusetts and is known for its rich history, world-class museums, and excellent seafood. The city is also home to several prestigious universities, including Harvard University and MIT.
Boston has a thriving equestrian community, with several horse shows and events throughout the year. The city is also home to several equestrian centers and boarding facilities, making it an excellent place to own a horse.
If you're looking for horses for sale in Boston, check out the online marketplace ehorses. With a wide selection of horses and sellers, you're sure to find your dream horse in Boston.
Do you want to expand your search radius? Besides horses from Boston, you can find more horses for sale in Massachusetts in our online horse market.
i