y
Warmblood
y
Show jumpers
y
Eventers
y
Mare
y
Bay
y
Paint Horse
y
Missouri Foxtrotter
Sort by
Date descending

b
H
e

Date descending
b

Date ascending
e

Price ascending
b

Price descending
e

Distance ascending
b

Distance descending
e

Breed ascending
b

Breed descending
e

Age ascending
b

Age descending
e

Height ascending
b

Height descending
Page-1-Ad
With this option your advertisement will be extra advertised on the top page of search results. It will be listed above the regular search results.
In addition, interested parties can directly see more information. This significantly increases the number of potential buyers.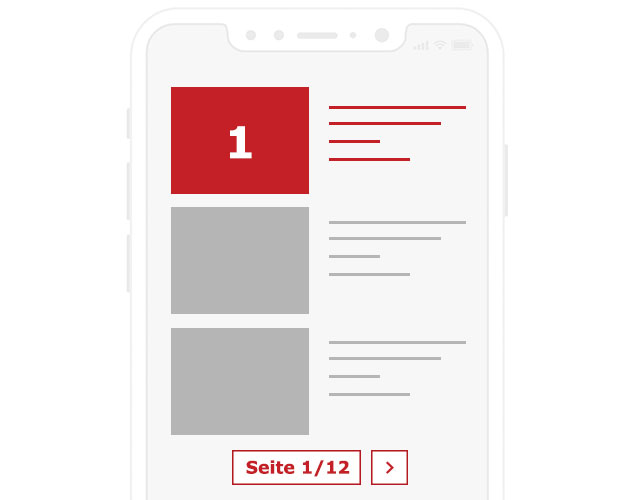 Basic advertisements
Stop looking and be found instead
With your personal request in search of the horse of your dreams.
Getting found
j

Describe yourself and your wishes

j

Receive your offer directly from certified buyers

j

Immediately online, duration of 90 days
Place a request now
H
Missouri Foxtrotter

(1)
Mustang (american)

(1)
Paint Horse

(1)
Quarter Pony

(1)
Multiple choice
Warmblood

(3)
Pony

(1)
Multiple choice
Breeding horses

(1)
Cowhorse

(1)
Dressage horses

(1)
•
education & results
Driving horses

(1)
Eventers

(2)
•
education & results
Gaited horses

(1)
Show horses

(1)
Show jumpers

(2)
•
education & results
Trail

(1)
Versatility Ranch Horse

(1)
Western allround

(1)
Multiple choice
American Paint Horse Verband

(2)
Stallion

(1)
Mare

(2)
Gelding

(1)
Multiple choice
Brown

(1)
Bay

(2)
Tobiano-all-colors

(1)
Multiple choice
School Horse / Pony

(1)
Lunged

(1)
Ground Work

(1)
Reliable for trail riding

(2)
Allrounder

(1)
loads easily

(2)
Five-Gaited

(1)
Vet-Check

(1)
Barefoot

(2)
Stands for the farrier

(1)
Directly from the breeder

(1)
Standard seller

(3)
premium seller

(1)
Refine your search
Incl. video

(2)
Your ad on the first page of search

(1)
Hide auction horses

(4)
Horses for Sale in Saint Petersburg - Finding Your Dream Horse Near You
Looking for a horse in Saint Petersburg? Finding the perfect horse can be a challenge, but with ehorses, you can search for horses for sale in Saint Petersburg and find your dream horse in no time.
When searching for a horse, it's essential to consider your riding level and the horse's temperament, age, and training. A horse that matches your riding level and personality will make the riding experience more enjoyable for both the rider and the horse.
It's also crucial to have a veterinarian examine the horse before making a purchase to ensure the horse is healthy and fit for riding. Additionally, consider the horse's breed, height, and weight, as they can affect the horse's performance and suitability for certain activities.
Selling Horses in Saint Petersburg - Finding a New Owner for Your Horse
Selling a horse can be an emotional experience, but finding the right owner can ensure that your horse is in good hands. When selling a horse, it's essential to provide accurate information about the horse's age, breed, training, and temperament to potential buyers.
It's also important to consider the horse's market value and set a reasonable price. Setting an excessively high price can deter potential buyers, while an overly low price can suggest underlying issues with the horse.
When selling a horse on ehorses, provide high-quality photos and videos of the horse in action to attract potential buyers.
Specifics and Facts About the City of Saint Petersburg
Saint Petersburg is a beautiful city located on the Neva River in northwest Russia. It is known for its stunning architecture, rich history, and cultural attractions.
Founded by Peter the Great in 1703, Saint Petersburg was the capital of Russia for over two hundred years until the capital was moved to Moscow in 1918.
The city is home to many world-renowned museums, including the Hermitage Museum, which houses an extensive collection of art and artifacts from around the world. The city also boasts beautiful parks and gardens, such as the Summer Garden and Catherine Park.
In conclusion, finding your dream horse in Saint Petersburg is possible with ehorses, but it's important to consider essential factors such as temperament, age, and training when buying or selling a horse. And while the city of Saint Petersburg is rich in culture and history, it's essential to focus on the facts and specifics that are not related to horses.