y
Gelding
y
Warmblood
y
Trail
y
American Quarter Horse
y
Tennessee walking horse
y
Spotted Saddle Horse
y
Draft Horse
Sort by
Date descending

b
H
e

Date descending
b

Date ascending
e

Price ascending
b

Price descending
e

Distance ascending
b

Distance descending
e

Breed ascending
b

Breed descending
e

Age ascending
b

Age descending
e

Height ascending
b

Height descending
Page-1-Ad
With this option your advertisement will be extra advertised on the top page of search results. It will be listed above the regular search results.
In addition, interested parties can directly see more information. This significantly increases the number of potential buyers.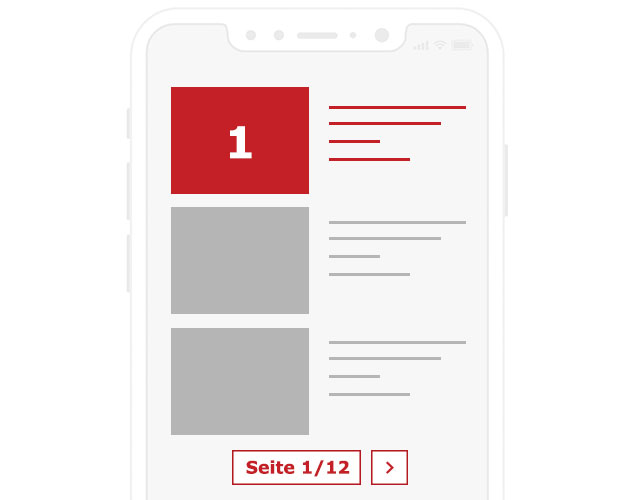 Basic advertisements
Stop looking and be found instead
With your personal request in search of the horse of your dreams.
Getting found
j

Describe yourself and your wishes

j

Receive your offer directly from certified buyers

j

Immediately online, duration of 90 days
Place a request now
H
American Quarter Horse

(1)
Draft Horse

(1)
Spotted Saddle Horse

(1)
Tennessee walking horse

(1)
Multiple choice
Warmblood

(3)
Drafthorse

(1)
Multiple choice
Cowhorse

(1)
Dressage horses

(1)
•
education & results
Endurance horses

(1)
English Pleasure

(1)
Gaited horses

(1)
Leisure horses

(1)
Show jumpers

(1)
•
education & results
Trail

(2)
Western Pleasure

(1)
Multiple choice
Gelding

(4)
Multiple choice
Sorrel

(1)
Bay

(1)
Buckskin

(1)
Tobiano-all-colors

(1)
Multiple choice
Standard seller

(1)
premium seller

(3)
Refine your search
Incl. video

(2)
Your ad on the first page of search

(3)
Hide auction horses

(4)
Horses for Sale in Memphis - Finding Your Dream Horse Near You
If you're on the hunt for horses for sale in Memphis, there are a few things to keep in mind when searching for your dream horse. First and foremost, it's important to consider your experience level and what type of riding you'll be doing. Are you an experienced rider looking for a high-performance horse, or a beginner seeking a gentle trail horse? Determine your needs and preferences before starting your search.
Another important factor to consider when buying a horse is their health and temperament. Inspect the horse thoroughly and ask the seller for a vet check to ensure they're free of any health issues. A horse's temperament is also crucial, as you'll want to ensure that they have a good disposition and are well-trained for your intended use.
When browsing for horses for sale in Memphis, you'll likely come across various breeds, ages, and training levels. Take your time and consider all options before making a final decision. Don't hesitate to ask the seller for additional photos, videos, or information about the horse you're interested in.
Selling Horses in Memphis: Finding a New Owner for Your Horse
If you're looking to sell your horse in Memphis, there are several things to consider. First, you'll want to price your horse fairly based on their breed, age, training, and overall condition. Do some research on the current market and consult with other horse owners to determine a reasonable asking price.
It's also important to present your horse in the best possible light to potential buyers. Take high-quality photos and videos, and provide detailed information about your horse's training, health, and temperament. Be honest about any issues or concerns, as this will help you find the right owner for your horse.
When vetting potential buyers, ask questions about their experience level and intended use for the horse. Ensure that the horse will be going to a good home with responsible owners who will provide proper care.
Specifics and Facts About the City of Memphis
While Memphis is known for its music scene and delicious barbecue, there's much more to this vibrant city. With a population of over 600,000, Memphis is the largest city in Tennessee and sits on the banks of the Mississippi River. It's also home to several historic landmarks, including Graceland, the former home of Elvis Presley, and the National Civil Rights Museum, which is located at the site of Martin Luther King Jr.'s assassination.
In terms of outdoor activities, Memphis boasts several parks and green spaces, including Shelby Farms Park, which spans over 4,500 acres and is one of the largest urban parks in the country. The city is also home to numerous horse farms and equestrian centers, making it an excellent location for horse enthusiasts.
In conclusion, if you're in the market for horses for sale in Memphis, be sure to consider your needs and preferences when searching for your dream horse. When selling a horse, price it fairly and present it in the best possible light to attract the right buyer. And when exploring Memphis, take advantage of its rich history, vibrant culture, and beautiful outdoor spaces.