Sort by
Date descending

b
H
e

Date descending
b

Date ascending
e

Price ascending
b

Price descending
e

Breed ascending
b

Breed descending
e

Age ascending
b

Age descending
e

Height ascending
b

Height descending
Page-1-Ad
With this option your advertisement will be extra advertised on the top page of search results. It will be listed above the regular search results.
In addition, interested parties can directly see more information. This significantly increases the number of potential buyers.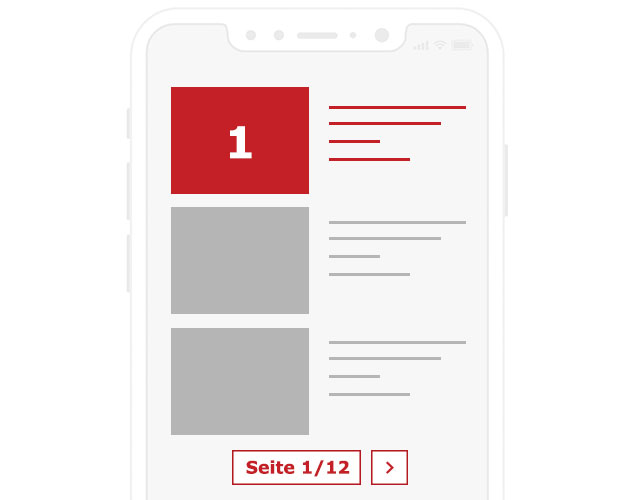 Stop looking and be found instead
With your personal request in search of the horse of your dreams.
Getting found
j

Describe yourself and your wishes

j

Receive your offer directly from certified buyers

j

Immediately online, duration of 90 days
Place a request now
H
United States

(2)
Multiple choice
Reliable for trail riding

(1)
Refine your search
Incl. video

(1)
Your ad on the first page of search

(2)
Hide auction horses

(2)
Horses for sale in West Virginia - find your dream horse near you
If you are looking for a new equine companion, there are many horses for sale in West Virginia. Before you start your search, it's essential to know what to look for when buying a horse. First, consider your riding goals and experience level to determine the type of horse that is right for you. Then, research the breed, age, and temperament of the horse you are interested in. When you find a horse you like, be sure to have a veterinarian perform a pre-purchase exam to ensure the horse is healthy.
When viewing a horse for sale, there are some key things to observe. The horse's overall appearance, including coat condition and weight, can indicate its health. Observe the horse's behavior while handling it, leading it, and riding it if possible. Check for any signs of lameness or soundness issues, such as limping or uneven movement.
Selling horses in West Virginia - finding a new owner for your horse
If you are a horse owner looking to sell your horse, there are also many resources available in West Virginia. When listing your horse for sale, be sure to provide accurate and detailed information about the horse's age, breed, temperament, and any training or competition history. Photos and videos can also help potential buyers get a better sense of the horse's personality and abilities.
When communicating with potential buyers, be honest about any issues or limitations the horse may have. Being transparent can save time and prevent disappointment for both parties. It's also important to have all necessary paperwork, such as registration papers and health records, in order to make the sales process smoother.
What makes West Virginia so special
West Virginia is known for its natural beauty, including the Appalachian Mountains and the New River Gorge. It is also home to many horse farms and equestrian events, making it a great place for horse lovers. The state has a rich history of horse racing, and many West Virginia-bred horses have gone on to success in the sport. Additionally, West Virginia has a strong community of horse owners and trainers who support each other through clinics, shows, and other events.
In conclusion, if you are looking for horses for sale in West Virginia or are interested in selling your horse, there are many resources available. Before buying or selling, be sure to research and understand what to look for in a horse and be transparent in your communications. And, don't forget to take in the natural beauty and equestrian culture that makes West Virginia such a special place for horse enthusiasts.