Sort by
Date descending

b
H
e

Date descending
b

Date ascending
e

Price ascending
b

Price descending
e

Breed ascending
b

Breed descending
e

Age ascending
b

Age descending
e

Height ascending
b

Height descending
Page-1-Ad
With this option your advertisement will be extra advertised on the top page of search results. It will be listed above the regular search results.
In addition, interested parties can directly see more information. This significantly increases the number of potential buyers.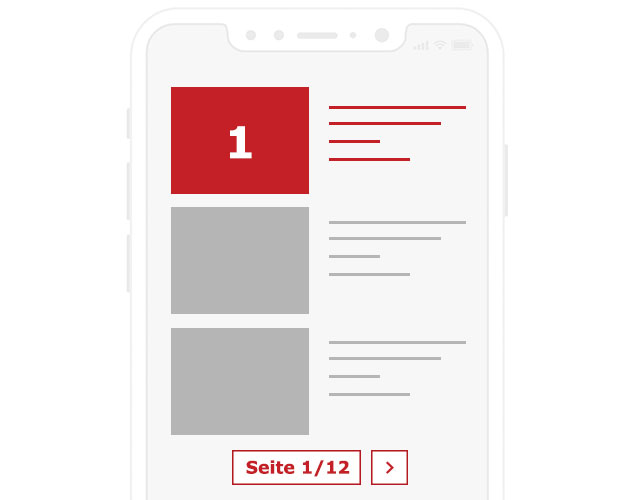 Stop looking and be found instead
With your personal request in search of the horse of your dreams.
Getting found
j

Describe yourself and your wishes

j

Receive your offer directly from certified buyers

j

Immediately online, duration of 90 days
Place a request now
H
United States

(1)
Multiple choice
Refine your search
Incl. video

(1)
Your ad on the first page of search

(1)
Hide auction horses

(1)
Horses for sale in Rhode Island - find your dream horse near you
If you're in the market for a new equine companion, Rhode Island is a great place to start your search. With a wide range of breeds and disciplines available, you're sure to find your dream horse here. But before you start browsing horses for sale in Rhode Island, there are a few things to keep in mind.
First, consider your experience level and what you want to do with your horse. Are you a beginner looking for a gentle trail horse, or an experienced rider searching for a competition partner? Different breeds and training levels will be better suited for different riders and activities.
Next, think about your budget. Horses can be expensive to purchase and care for, so be realistic about what you can afford. Don't forget to factor in the cost of transportation, veterinary care, and feed.
When browsing horses for sale in Rhode Island, take the time to research the sellers and ask plenty of questions about the horse's history and temperament. You may even want to arrange a visit to meet the horse in person before making a final decision.
Selling horses in Rhode Island - finding a new owner for your horse
If you're looking to sell your horse in Rhode Island, there are a few things you can do to increase your chances of finding a new owner quickly. First, make sure your horse is in good health and well-groomed for photos and visits. Provide plenty of information about your horse's history, training, and temperament, as well as any accolades or achievements they may have.
Consider pricing your horse competitively, but don't undervalue them either. It's important to find a balance that reflects your horse's value and the current market conditions.
When advertising your horse for sale in Rhode Island, use clear and high-quality photos and provide as much detail as possible. Share your listing on social media and equine forums to reach a wider audience.
What makes Rhode Island so special
Rhode Island may be the smallest state in the US, but it's packed with history, culture, and natural beauty. Known as the Ocean State, Rhode Island has over 400 miles of coastline and plenty of opportunities for boating, fishing, and other water-based activities. It's also home to several historic landmarks, including the Newport Mansions and the Roger Williams National Memorial.
In addition, Rhode Island has a thriving equestrian community, with events and competitions held throughout the year. Whether you're a seasoned rider or a beginner looking to get started, there are plenty of opportunities to connect with other horse lovers and explore the state's beautiful countryside.
Overall, Rhode Island is a great place to buy or sell a horse, with plenty of options for riders of all levels and disciplines. So whether you're looking for a new equine partner or trying to find a new home for your current horse, consider Rhode Island for your next equestrian adventure.