Long-term professional marketing for horses
Try ehorses Topseller 14 days for free
After that 54.98 € monthly*
Your
benefits
Advertise unlimited: horses, breeding stallions, foals, small advertisements
Premium placing for all advertisements included
Own, individual Homepage
More than 40.000 buyers a day
You got full control over your costs with our monthly deals
Personal telephone support and advice
Worldwide visibility of your advertisements
Your comparison
Ads
19.99 €
(from the 3rd ad)
unlimited | inclusive
Premium placement (Gold package)
Image preview
Eye-catcher
Page-1-Ad
inclusive with every advertisement
Sellers in your surrounding
"We bring our stallions and horses successfully to market on ehorses!"
free trial
"ehorses - Europes number 1, is indispensable for bringing horses to market!"
free trial
"ehorses gives us a good possibility to find fast & easy many potential buyers for our huge number of sportponys!"
free trial
Exclusive discount only for Topseller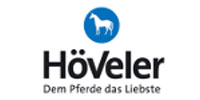 Höveler
Futtermittel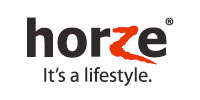 horze
Reitsportzubehör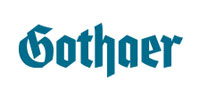 Gothaer
Versicherungen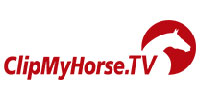 Clipmyhorse.tv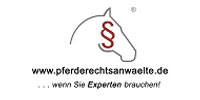 Pferderechtsan
waelte.de
Persönliche
Mitglieder

Where do I find my personal discount code?
Do you need help?
"I love to help you!"
Ann-Kathrin Tiemann
Customer Care